Mason Auto Body Repair Inc Mason MI
Contact us today! We are ready to serve you with all your related needs.
805 Kerns Road
Mason, MI 48854
Monday- Friday: 7:30am-5:30pm, Saturday-Sunday: CLOSED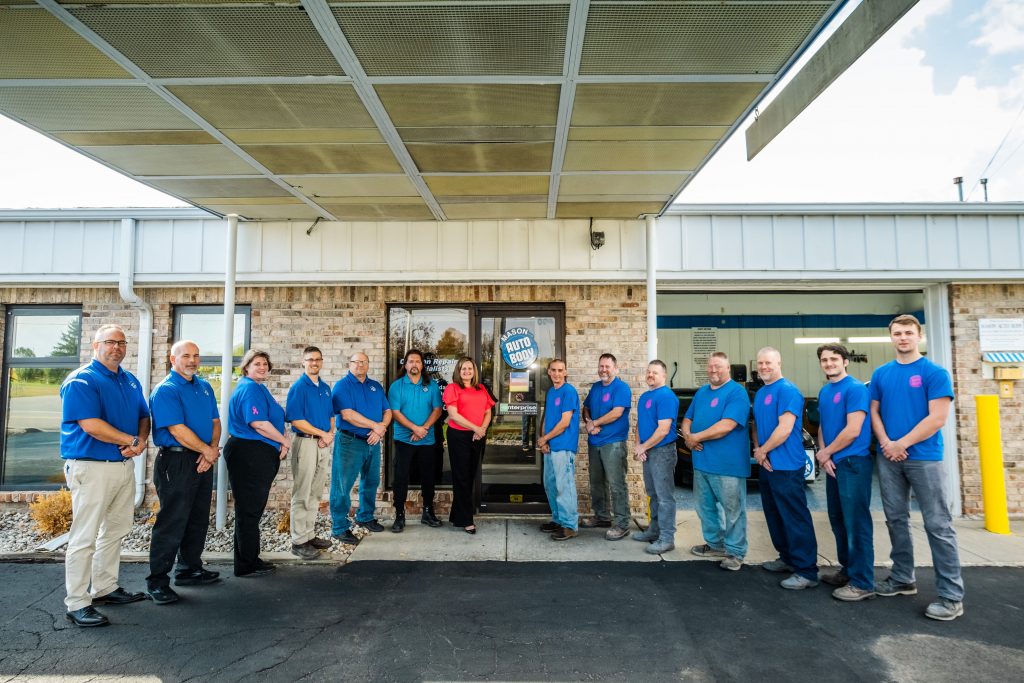 Don't wait...Get the HELP you NEED TODAY!
Michelle and I wish to convey our sincere thanks for the way we were treated by you and your staff. The work you performed was excellent as well. Thanks for your professionalism.
Primary Communities Served