Experienced Automotive Professionals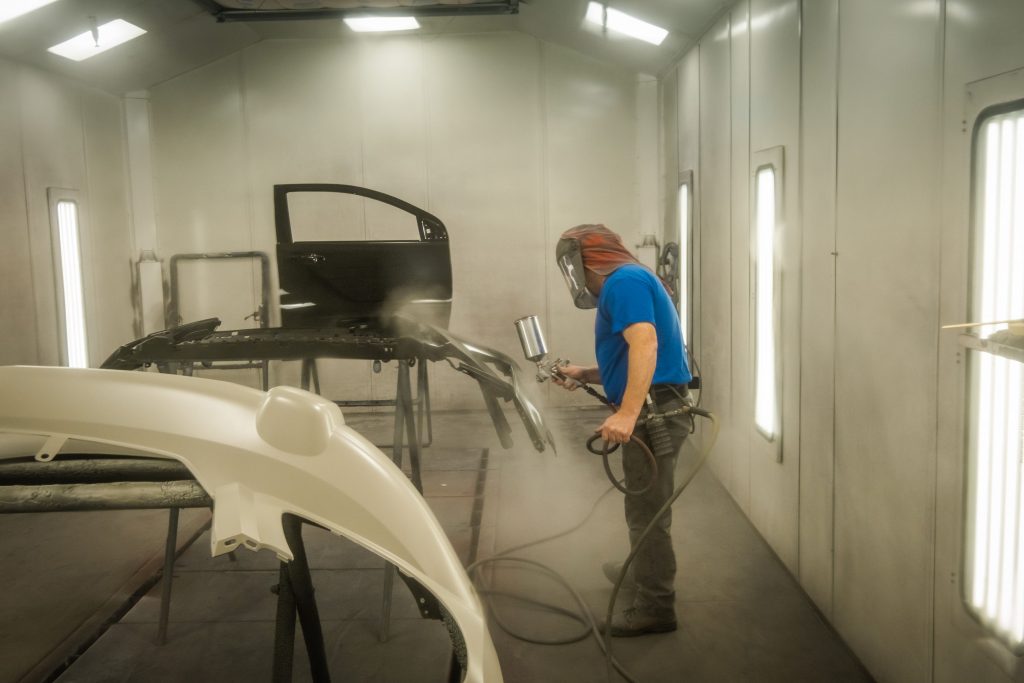 Mason Auto Body is dedicated to providing you with quality workmanship. Whether you've been in an accident or need your vehicle repaired for any reason, we can take care of you! We are experienced and trained to repair all makes and models of vehicles no matter how bad the damage. We are known for working quickly, without sacrificing quality. Contact us today for more information or for a free estimate!
We can eliminate all your concerns because there are three things we can guarantee:
1. We'll get the job done quickly, without sacrificing quality.
2. We offer competitive prices that are hard to beat.
3. Our experience and expertise makes us a leader in the automotive repair industry; you can count on us for reliable services!
No matter the severity of damage done to your vehicle, Mason Auto Body can handle it and get you back on the road in no time. We handle everything from minor scratch repairs to major collision repairs.
We're not only known for our high-quality standards but also for getting our customers back on the road quickly! We'll keep your best interest in mind while repairing your vehicle and communicate with you regarding your vehicle's needed repairs and how much you can expect to pay. We won't sneak anything up on you or surprise you with any sudden fees!
Contact Mason Auto Body today at (517) 676-9011 for a FREE estimate or to schedule an appointment. We'll get you back on the road in no time!
Limited Warranty information
Mason Auto Body warrants that repairs, materials, and workmanship will be free from defects for as long as you own the repaired vehicle. We provide a written Limited Warranty to our customer for each vehicle we repair. Please contact Mason Auto Body for complete details of the warranty including any exclusions and information on how to obtain warranty service.
Thanks for taking such great care of my car. You all take great pride in your work. It's a joy to do business with you!
Primary Communities Served